Conferences
JU and VCU Biannual Education Conference

Jiangnan University and the VCU School of Education are partnering in biannual conferences, They will be held at alternating institutions with the next conference to be held at VCU in in fall 2021. The conferences promote cross-cultural conversations among students, researchers and educators from Jiangnan University and VCU, K-12 schools, education systems, educational institutions and partners from China and the United States.
The inaugural JU-VCU Conference was held at Jiangnan University in Wuxi, China. please follow this link to learn more about the conference!
Joint Research Symposium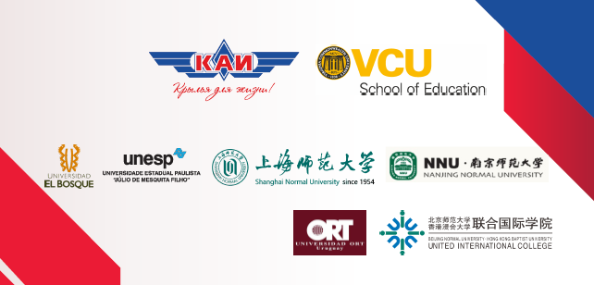 To expand research collaboration between our partner universities we created a research symposium. These symposiums will be held annually for all partner universities.
Our first research symposium was held virtually on May 27th and 28th please follow this link to learn more about the symposium!